Our Services - Serving the Global Community
Pricing: in compliance with the Hamburg City Chamber of Commerce pricing schedule (sent upon request)
>>up to 50% reduction for online mediation, consulting, coaching
>>mediation services offered for law firms
>>appropriate finder's fees (Vermittlungsprovision)
>> ** no legal services offered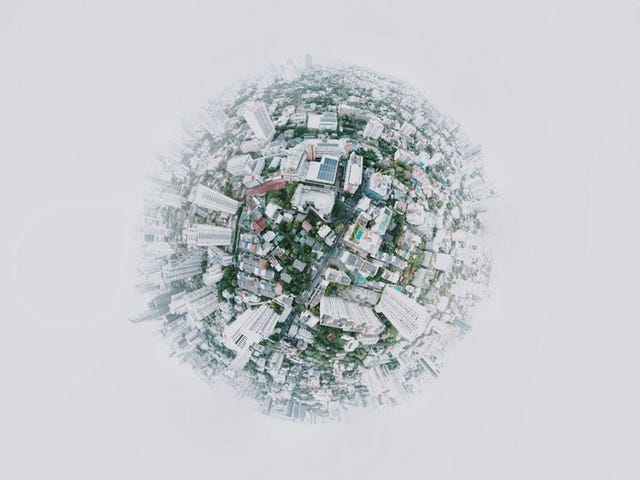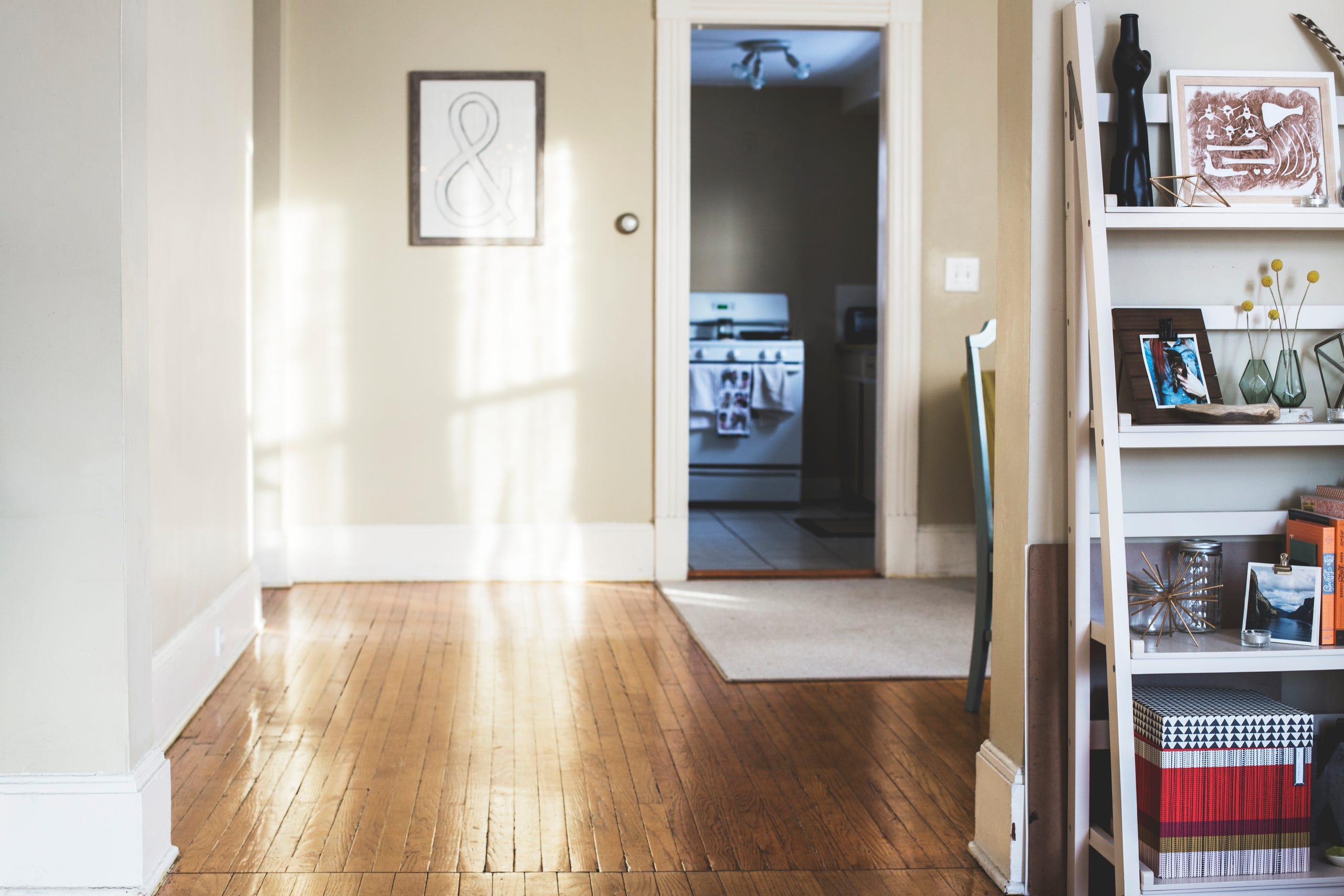 Mediation -
Consulting - Coaching
Our range of services at a glance:
Mediation, consulting and coaching in issues regarding organizational conflict and critical incidents, court case / ADR - alternative dispute resolution, intercultural business communication, global business issues settlement
Local, native language co-mediator support
Co-mediator for native English language mediation cases.

From an international and intercultural perspective, highly complex (business, legal, technical) language skills are critical in resolving a conflict or disagreement,
therefore:
USP of the Business Mediation and Communication Firm of Dr. Santoro, professor
Mediation and conflict management services at a native English competence level ! Virtual meetings, global presence!
Any mediated agreements are forwarded to mediatee approved attorneys - we are an ADR firm and a cooperation partner for law offices and any organization experiencing a costly business conflict or a critical incident.

To give you a concrete insight into our activities, we outline the process of business mediation below - you decide - whether in person or online through internet conferencing (i.e., Skype)

Step 1: After contacting us, we invite the parties separately to
a first online session to get an impression of the problem basics
Step 2: Joint mediation - session
You decide, whether in person or online
Step 3: Final discussion onsite or online
Step 4: Record the results in the form of a written agreement. The mutually arrived at agreement can be converted into a legal contract via the mediatees' attorneys.

Mediation Methods / Styles / Approaches:
- we integrate and adjust mediation methods according to the types of mediation /
iADR cases and the custom needs of the mediatee clients
Facilitative, evaluative, integrative and intercultural mediation methods:
- facilitative mediation encourages renewed communication between the mediation parties in order to create a potential for the re-establishment of productive relationships
- evaluative mediation is an option when the mediator implements expert knowledge that could guide the mediators towards win+win+win solutions that are multi-partial
- the advantages of alternative mediation methods such as integrative and intercultural mediation may be discussed with clients

We are happy to consider your personal wishes and requirements regarding time and place.
Professional skill
With years of knowledge and experience with all types of clients, you can expect the focused advice and support you may need to take the first steps in resolving your conflict issues. We are used to researching and investigating at a fundamental and thorough level in order to best understand the aspects of your case.
We have developed and continue to develop our own type of mediation and are open to new trends in the ADR and mediation fields.
Professional integrity
With all the competing and unlimited information out there in the Digital Age, building trust in the professional targeted skills of a mediator is a necessity. That is why we strive to demonstrate appropriate impartiality, offer transparency, discover the essential information and implement trust building strategies.
Our consulting, coaching, and sophisticated language services complement our main mediation and conflict management focus.
Satisfied clients
When our clients and cooperation partners are successful, we're successful.
Our firm culture is based upon finding creative win+win+win solutions. We build trust through strict impartiality / multipartiality principles, concepts and ethics. Our co-mediators build intercultural trust by demonstrating their expertise and shared-identities with a mediatee's own culturally-oriented perceptions, expectations, and priorities filtering into the international / intercultural dispute or disagreement.