Global Mediation / Intercultural Consulting & Crisis - Conflict Management
Virtual or Face to Face
Mediation for Organizations and Businesses
Mediation for Private and Family Issues
Mediation for Diplomatic, Political, and Governmental Issues, Conflict and Crisis Management
Consulting in all areas of international and intercultural conflict management
>> attractive pricing - see services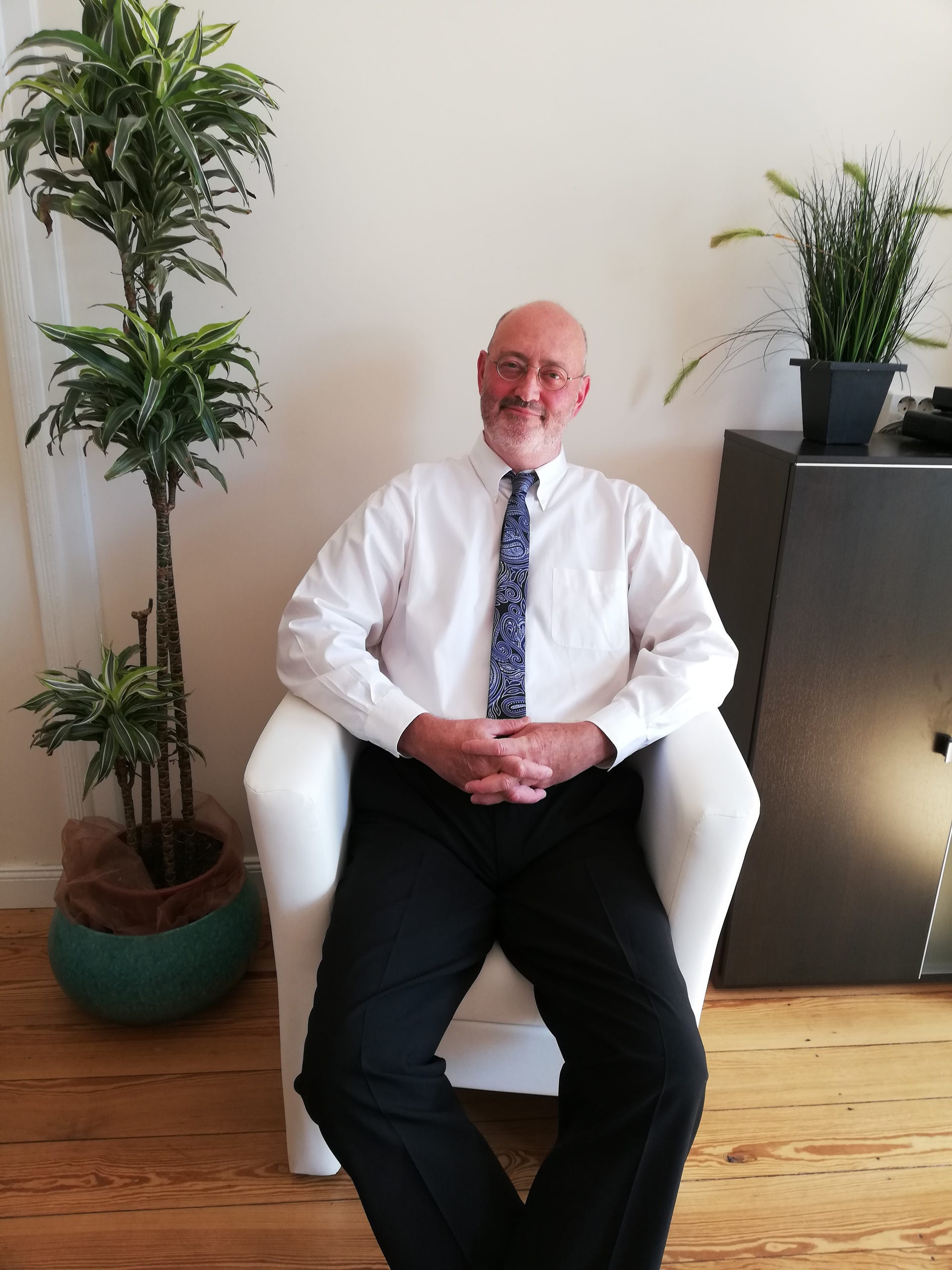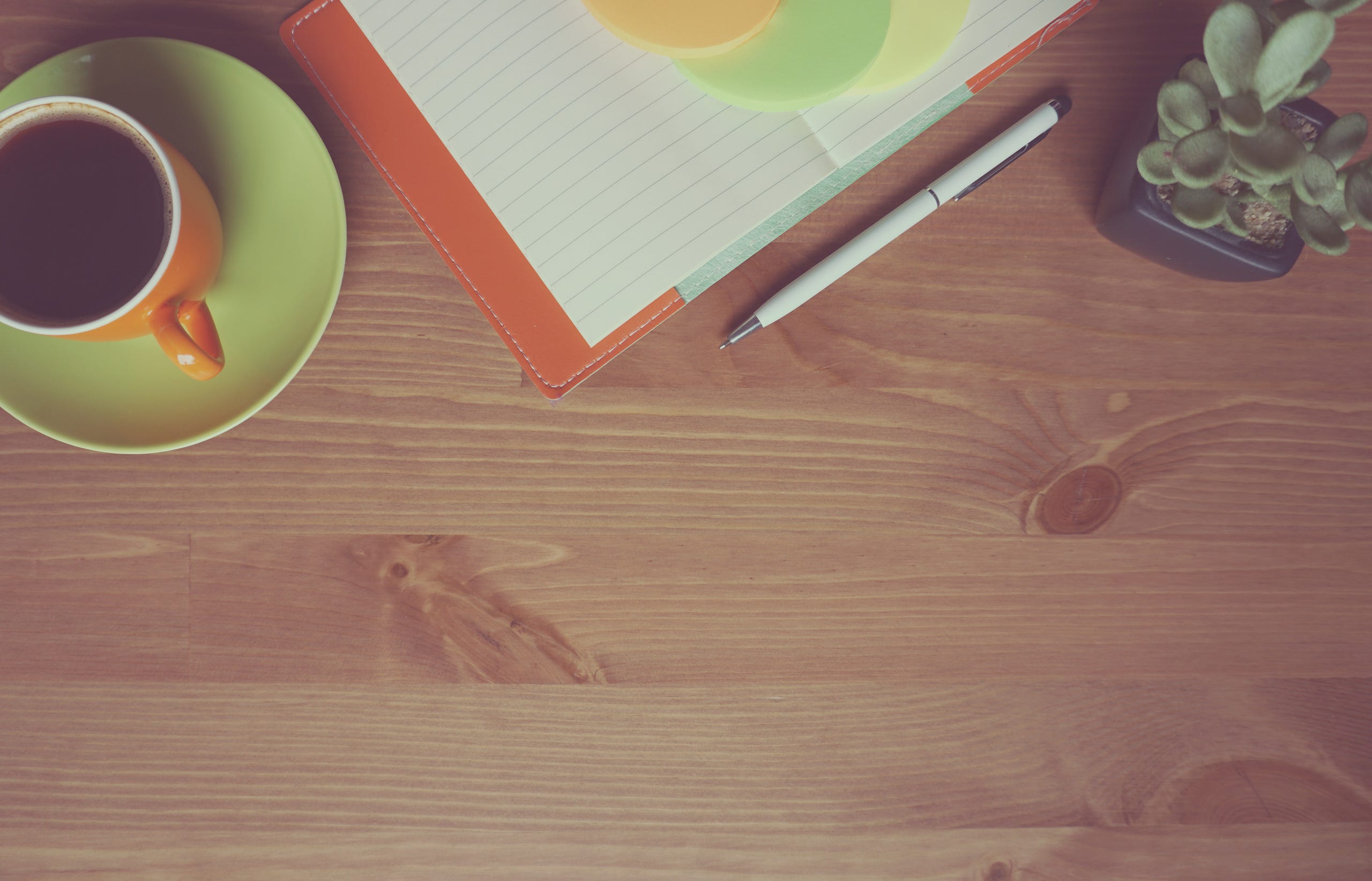 The Business Mediation Firm of
Dr. Thomas Santoro, professor
In brief:

Client and customer journey oriented. Partnering with international law firms and global organizations, as well as small and family businesses.
EU sanctioned state certified business mediator (200 + 40 hrs., D)
Graduate of a state supreme court certified circuit court civil mediation training program (US-FL)
Certificated paralegal and law office manager – specialization: professional negligence, other
Consultant, coach, theorist, researcher, practitioner in intercultural / international conflict management
Extensive technical and people skills
Networking: glocal mediator, co-mediator and law firm partnering
Flexible pricing
mediation style - adaptive / integrative: expertise oriented evaluative mediation, as well as facilitative mediation skill sets
Location: virtual online mediation - all global / glocal assignments considered
University professor, areas of specialization: intercultural business communication, crisis / conflict management, virtual global team management, international customer relations management, media management, international relations & business/culture studies, mediation/ADR – Anglo law studies, specialized language and business topics
Global Values:
"Mediation is more than mediation. It is a commitment and journey in grasping a critical goal together from which we all profit with new knowledge, positive logistics and the expansion of our world view. Impartial, intercultural, innovative, competent, practical = global and strategic mediation success".