Global Values
"Mediation is more than mediation. It is a commitment and journey in grasping a critical goal together from which we all profit with new knowledge, positive logistics and the expansion of our world view. Impartial, intercultural, innovative, competent, practical = global and strategic mediation success".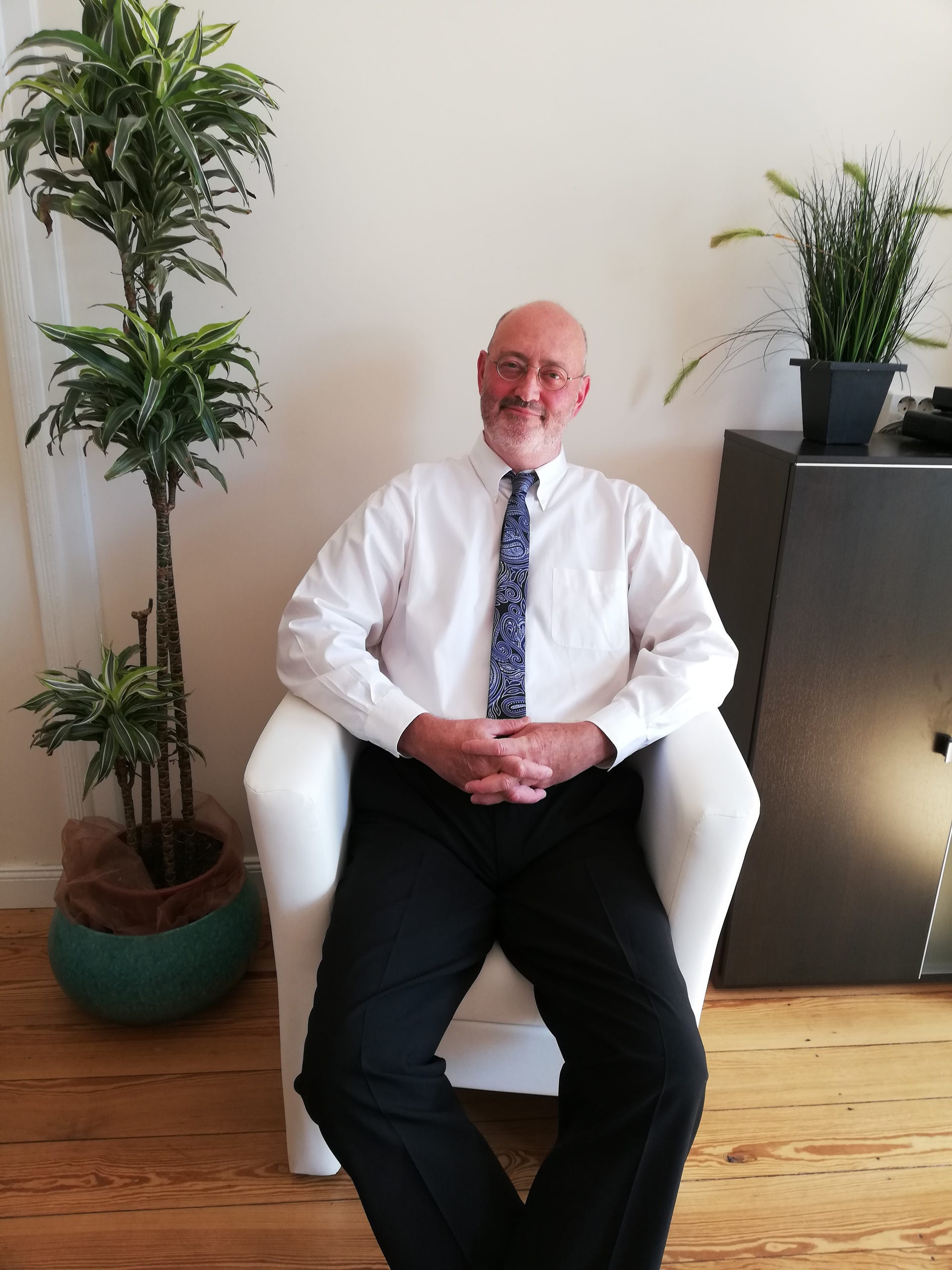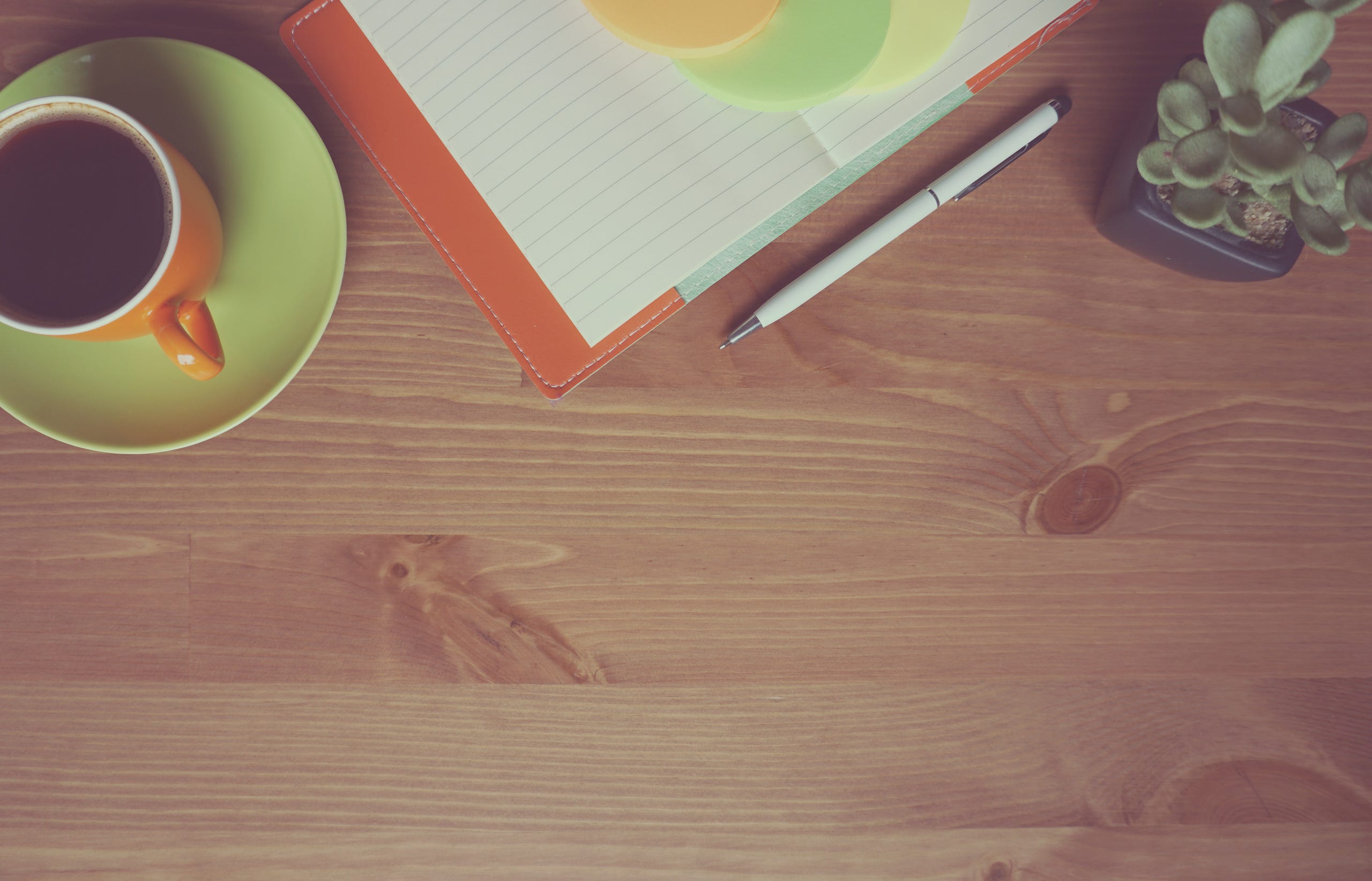 The Business Mediation Firm of
Dr. Thomas Santoro, professor
In brief:

Client and customer journey oriented. Partnering with international law firms and global organizations, as well as small and family businesses.
EU sanctioned state certified business mediator (200 + 40 hrs., D)
Graduate of a state supreme court certified circuit court civil mediation training program (US-FL)
Certificated paralegal and law office manager – specialization: professional negligence, other
Consultant, coach, theorist, researcher, practitioner in intercultural / international conflict management
Extensive technical and people skills
Networking: glocal mediator, co-mediator and law firm partnering
Flexible pricing
mediation style - adaptive / integrative: expertise oriented evaluative mediation, as well as facilitative mediation skill sets
Location: virtual online mediation - all global / glocal assignments considered
University professor, areas of specialization: intercultural business communication, crisis / conflict management, virtual global team management, international customer relations management, media management, international relations & business/culture studies, mediation/ADR – Anglo law studies, specialized language and business topics